Member profile
Professor Julie Barnett (Deputy Chair)
Last updated: 26 January 2023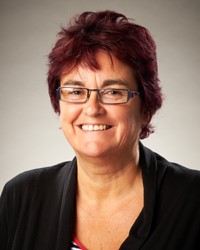 Julie Barnett is Professor of Health Psychology and Associate Pro-Vice-Chancellor of Research at the University of Bath. Julie is a social and health psychologist with research experience and interests around risk perception and risk communication, loneliness and social connection and experiences of managing food hypersensitivity.
Register of Interests
An up-to-date record of member interests can be found on the register of interests page.