Member profile
Dr Seda Erdem
Last updated: 26 January 2023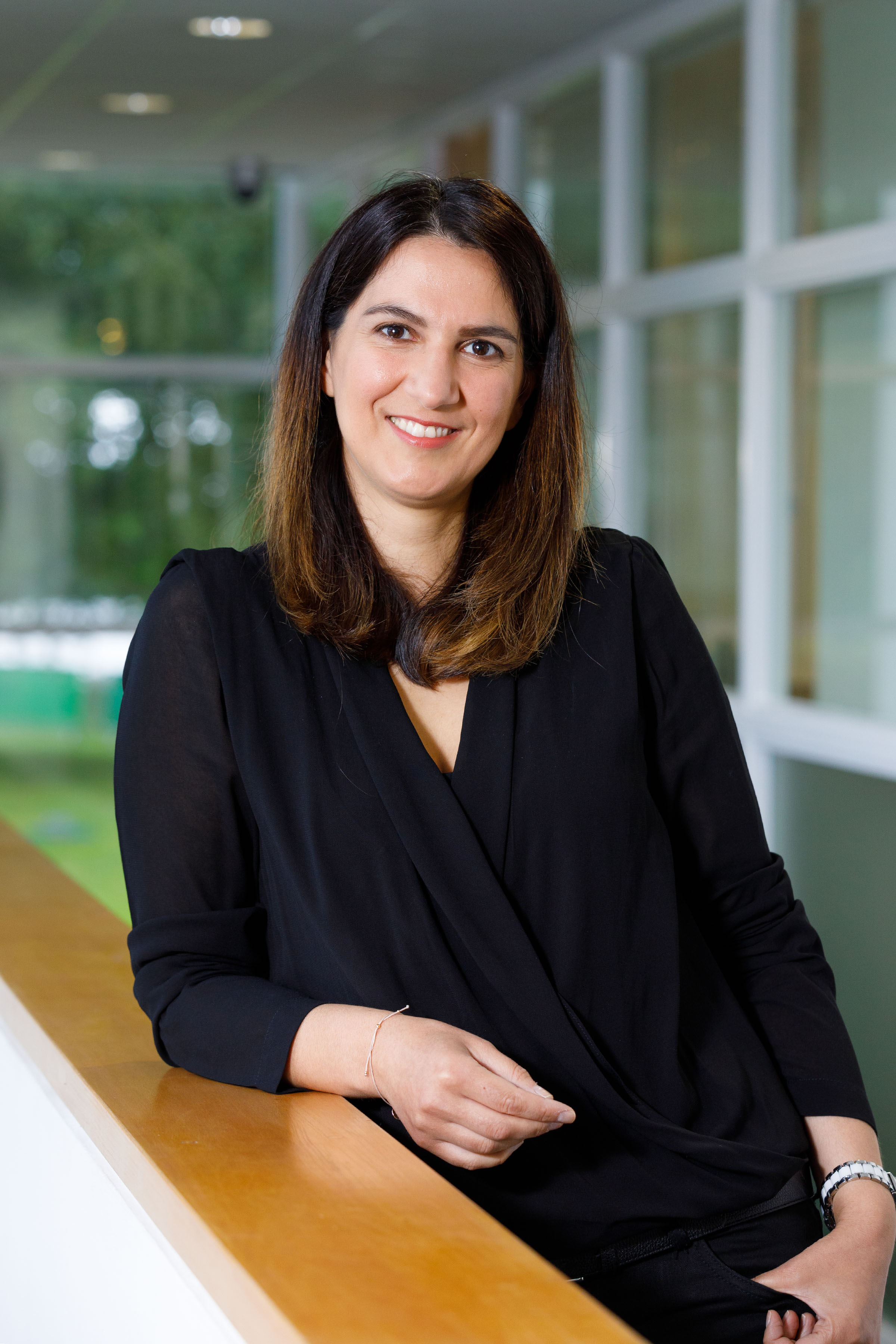 Seda Erdem is an Associate Professor of Economics at the University of Stirling. She has a background in behavioural science and food economics. Her research broadly focuses on eliciting preferences and perceptions, consumer choice behaviour and decision-making in the areas of food, health and agriculture. Other areas of interest include survey methodologies and data analysis. She is leading a research theme of the Global Food Security Programme at the University of Stirling. Erdem also has significant experience in social science consultancy for a range of governmental institutions internationally. 
Register of Interests
An up-to-date record of member interests can be found on the register of interests page.